Every step of the parasols making occurs in Maffei's factory, from cutting fabric to final quality control and dispatch. Manual work is an essencial part of our job.
Our frames are made by the best suppliers on the market. Some components are covered by a patent or made exclusively for Maffei
Cutting fabric, sewing, assemblying, quality control, packaging, dispatching. Everything is done in our factory.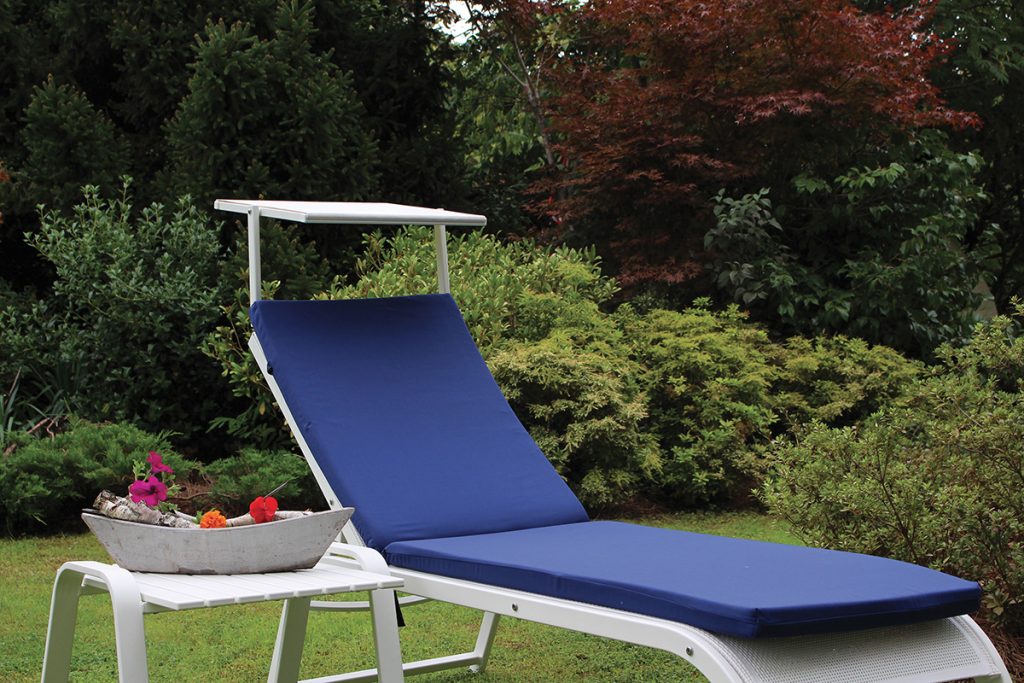 Maffei offers more items beyond umbrellas like protection covers, bases, matching cushions, shade sails. Most of these accessories are of own production. Maffei cooperates with the most renowed Outdoor brands and can supply on demand deck chairs, tables, garden furniture.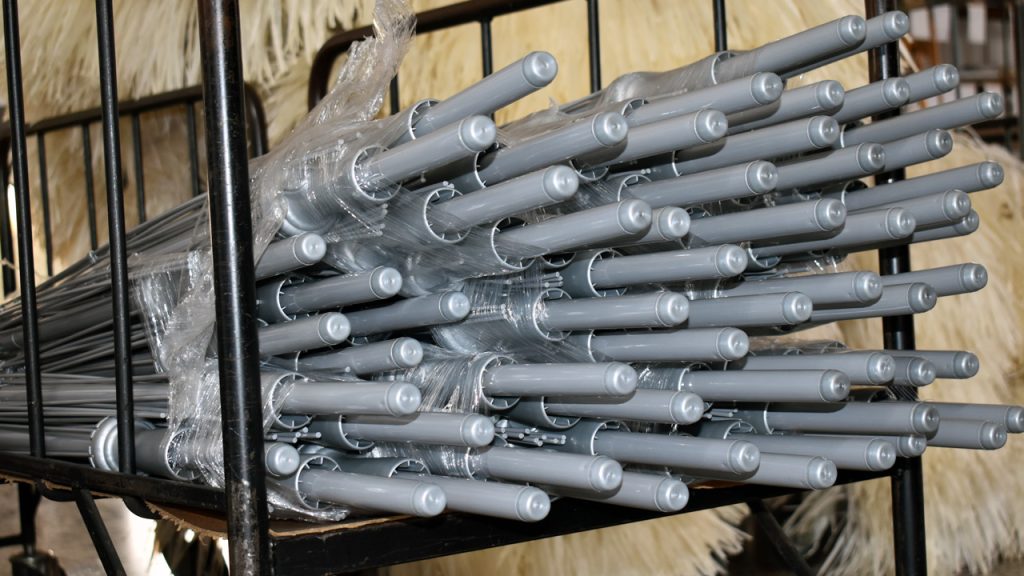 Maffei supplies spare parts for the items of own production only. You can find replacements for the main parts of the frame and replacement parasol canopies. Maffei repairs and does the maintenance of the items of own production. This will help your product last longer.