Maffei supplies on demand advertising and customized umbrellas
to fit in with your restaurant, hotel, pool.
Maffei can also study and create customized collections showing the customer's name.
Umbrellas are impactful means of communication Maffei personalises its umbrellas by printing the customer's logo. The fabric is cut and sewn specifically to clearly show the logo.
The coating of the frame can be customized too.
The wide range of fabrics and colours allow to create different types of covers, like segments in alternate colours, plain colours with piping in a different colour, even covers made using more than one fabric.
Umbrellas can be customized starting from 5 or 10 units depending on the item.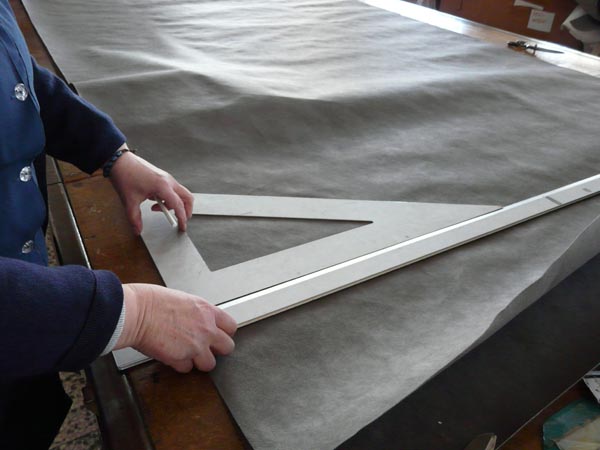 Prototyping of new models
Many customers now search for umbrellas made with their own fabric or in a specific shape.
Maffei offers a consulting service about digital print to meet Maffei makes protoypes which, if approved, will lead to a mass production.
Maffei owns the trademark of Mytex fabric. Mytex is made of
three overlapped layers waterproof, breathable and mould-proof.
Maffei offers this customization service of protection covers for parasols, outdoor furniture and BBQ.
Mytex fabric can be also used to protect bicycles,
motorcycles and any item to be kept outside.